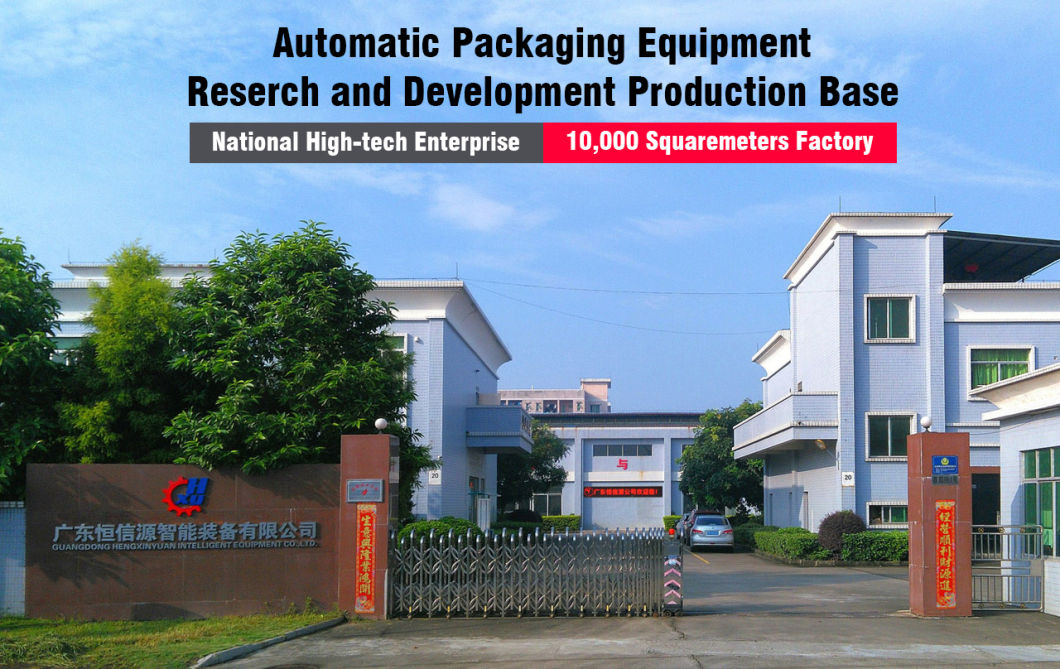 Small bag milk tea milk powder packing machine
[product function] automatic counting, sorting, opening, packing and sealing
[Applicable Industries] Food Industry: Small Bag Milk Tea, Milk Powder, meal replacement powder, Coffee Bars, etc
[Production Speed] 40-60 Boxes/min
[Tray Requirements] 250-320g/m2
[Gas Consumption] 10~15L/m
[air source pressure] 0.5~0.8Mpa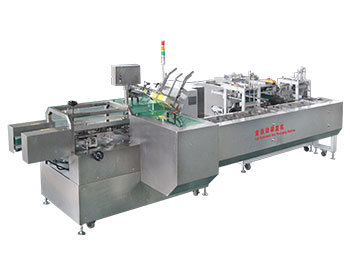 Features of Milk Tea and meal replacement powder Packer;

1, can complete the automatic counting, sorting, feeding, opening, packing, sealing, picking waste and other processes.

2. Servo motor, touch screen and PLC programmable control system are adopted to display and operate the man-machine interface, which is clearer, simpler and more automatic.

3. The photoelectric eye automatic detection and tracking system is adopted, and no materials cannot be unloaded.

4, the packaging range is large, compatible with a variety of carton specifications, easy to adjust.

5, can be designed according to the packaging requirements of various automatic feeder and into the box system.

6. It can realize linkage production with vertical packaging machine, multi-row packaging machine, three-dimensional packaging machine, labeling machine, code spraying machine, on-line weighing instrument, other production lines and other equipment.
Finished product display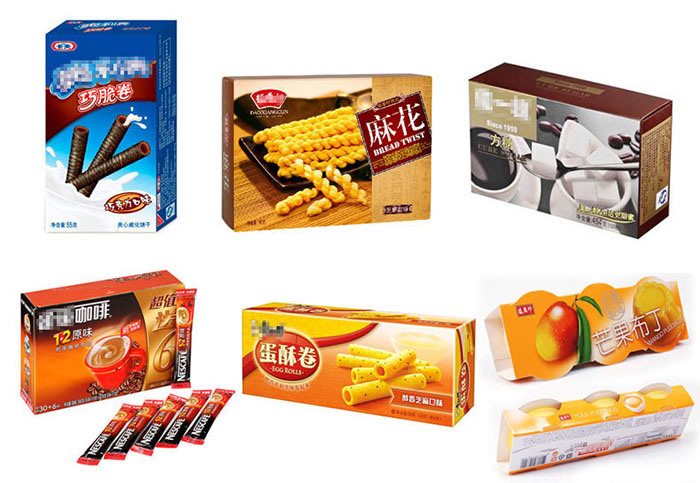 About us
GuangDong Hengxinyuan intelligent equipment Co., Ltd was established in 1995 as Guangzhou lijun
packaging equipment business department, and has been in the packaging equipment field for 24 years.
Over the years, the company has become one of the most mature manufacturers in designing and
manufacturing packing boxes machine and packaging production lines through continuous technological
accumulation.


Our clients