Product Description



Slim Bio Weight Loss Slimming Capsule
Slim Bio Weight Loss Capsule, Authentic Original Weight Loss Capsule, Perfect Weight Loss Capsule, Fast Weight Loss.



1. Original Weight Loss Capsule




2. Weight Loss Fast, Most Effective Slim Bio Weight Loss Capsule




3. Authentic Weight Loss Product OEM available





3 box continuously, then stop for 1-2 months after reaching the proper weight, take 1 capsule each 2 or 3 days to keep the effect constantly.





Ingredients:




Gamboge fruit, apple Kiwi fruit, konjac exteactive powder, sweet potato fiber.





Suitable Age

:

18-60

Specification: 350mg*30 capsules

Storage: In airproof, cool and dry condition

Usage&Dosage: 1 capsule per day (the best effect will be better when taking the capsule before breakfast)
Precaution:not applicable for women in pregnancy or nursing period and patients of cardiovascular disease and apoplexy.

Shelf Life: 24 months

Features:
1.
Helps to burn off excess body fat effectively in areas such as arms, stomach, legs and waist.
2.
Works fast with just 1 pills per day, you can lose anywhere from 2-5 lbs per week!
3.
Natural extracts known to help increase fat loss and help you lose weight.
4.
Will not make you feel speedy or jittery. No unwanted side effects.
5.
Helps curb you appetite and hunger all day long.
Suggestions: Drink more water and eat more fruit.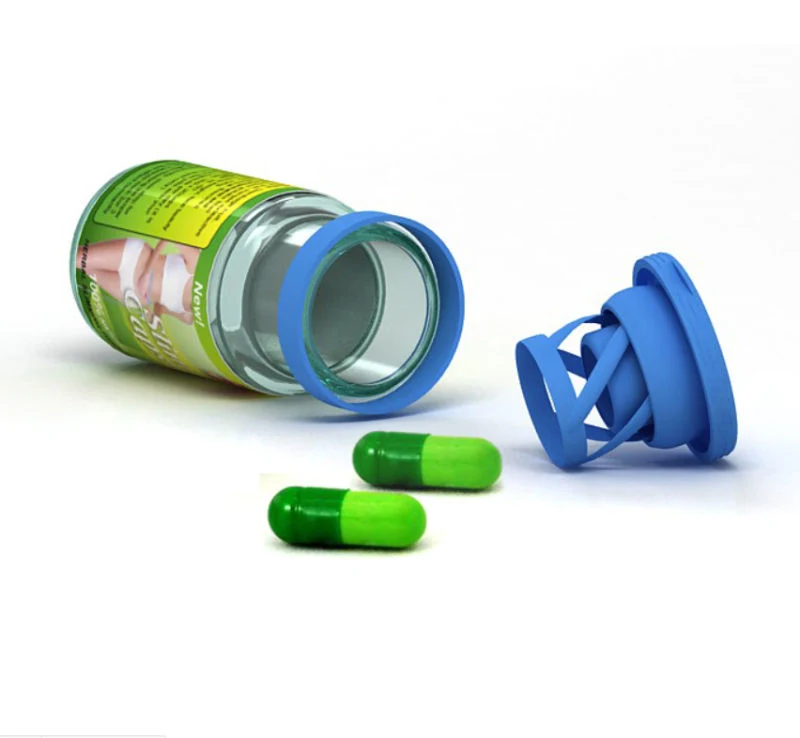 Competitive Advantage:

Product Characteristics
1. Expel toxin, beautify the face, lower blood pressure and lose weight;
2. Natural plants for weight loss; Safe and reliable without side effects or rebounds;
3. No need of dieting; Rest assured of use.
Not Applicable For:

Unsuitable Group And Precaution:
1. People with coronary heart disease, high blood pressure or cerebrovascular disease;
2. People with psychosis or addict of drugs, medicine or alcohol;
3. People with hyperthyroidism, insufficiency of liver or kidney;
4. People with prostatic hyperplasia or glaucoma;
5. Women in pregnancy or lactation;
6. People under the age of 18 or above 60;
7. Can not be taken with other drugs.
How To Take

DIRECTIONS: . Do not snack between meals or before bed. Combine with diet and exercise. Read the entire label before use and follow directions provided.