Feature
10.2" TFT TouchDisplay
Touch operation. User-friendly. TFT display. Memory of 100 formulas. Formulas for 6/8/10/12 outlets. Simple operation and easy to maintain. USB interface for the weighing data output. Can be connected to labelling machine, barcode reader, metal detector or other peripheral equipments. 3-class password protection, and multi statistics function.
SUS304 Stainless Steel
Completely stainless steel structure Hygienic, quick installation and easy clean. Suitable for fish, prawns, poultry, meat, etc. High precision load cell made by HBM or equivalent. Brushless DC motor, European or Taiwan brand. High quality Habasit transport belt 6/8/10/12 gates for selection. optional SUS316 material.
Models
* e - Economical Models | * none - Standard Models * h - High class models | * i - Intelligent Models
* Intelligent models with function of self-learning, interfaces to barcode reader, ink jet coding system, DCS, traceable system, labelling system, etc.
* 6/8/10/12 outlets for option, please inform our sales technician or distributors upon order placed
Part No.
210033
210034
210035
210036
Models
WG300e
WG300
WG300h
WG300i
unit
Capacity
300g
Check Range
10-300g
Division
0.2
0.1
0.05
0.05
g
Accuracy
±1
±0.3
±0.15
±0.15
g
Max.Speed
300
200
120
150
pcs/minute
Conveyor Speed
96
70
45
55
meter/minute
Package Length
50-200
mm
Package Width
30-120
mm
Package Height
2-100
mm
Weigh Zone
Length - 180 | 320 Width - 100 | 160
mm
Product Memory
100
groups
Display
7″ TFT
10.2″ TFT
Power
110V or 220V 50Hz

Protection

IP65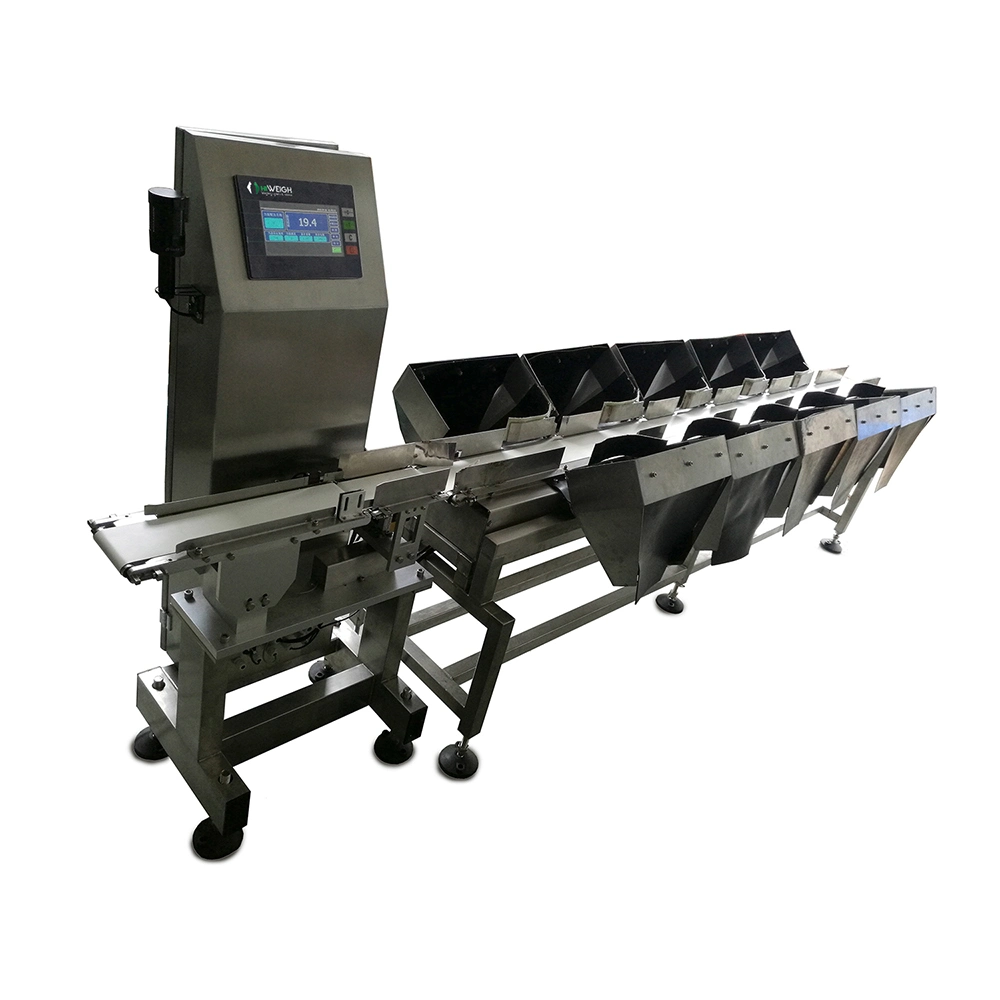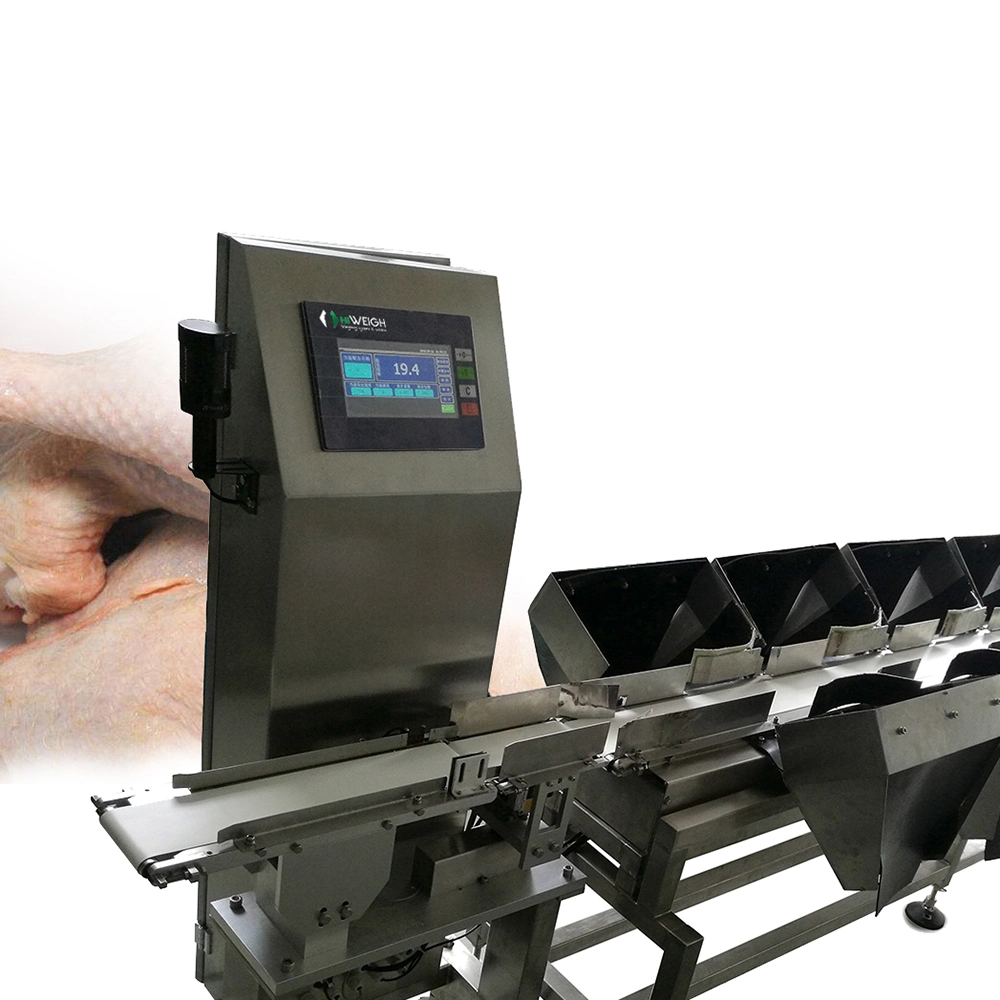 Company Information

We have been devoted ourselves to the development and improvement of weighing technology and system for about 20 years, we also take the swiftest result of the weighing process and highest precision of weighing result as our target for every weighing solution we supplied.

With all top-class engineers, we making only high quality weighing terminals, OIML approved load cells, stainless steel scales and precision balances. With high protection till IP68&IP69K, and also multi-output of Modbus, RS232/RS485, 4-20mA, Bluetooth, WiFi, etc., we can meet almost all your weighing demands.

We are looking for the partners in each market with our win-win policy for the marketing, it's not about selling the products but build up the real long-term business ecosystem!

Moorange - Precise Your Weighing !
HiWEIGH - Value Each Gram !
JoyScale - Enjoy Your Business !

Precise your weighing for industry, laboratory, food, medical and logsitics!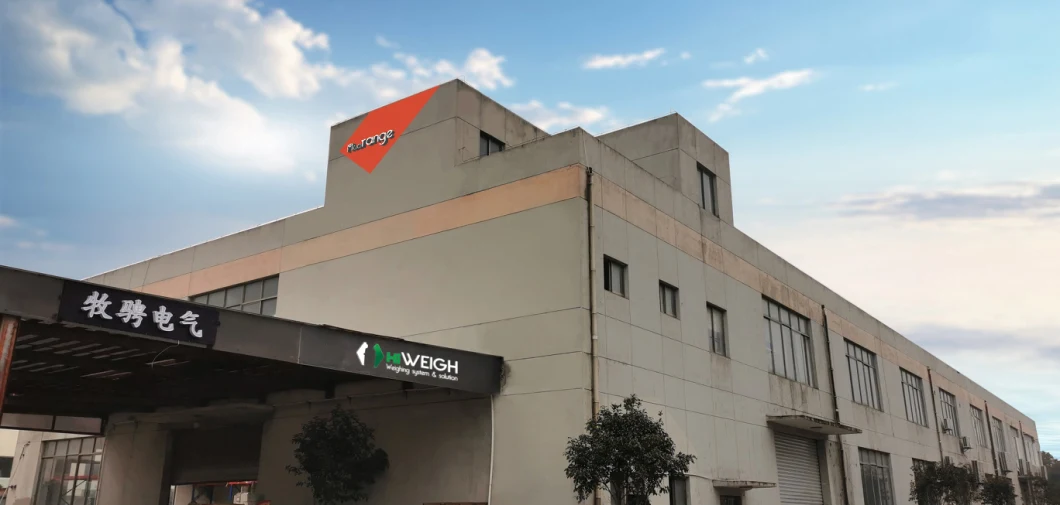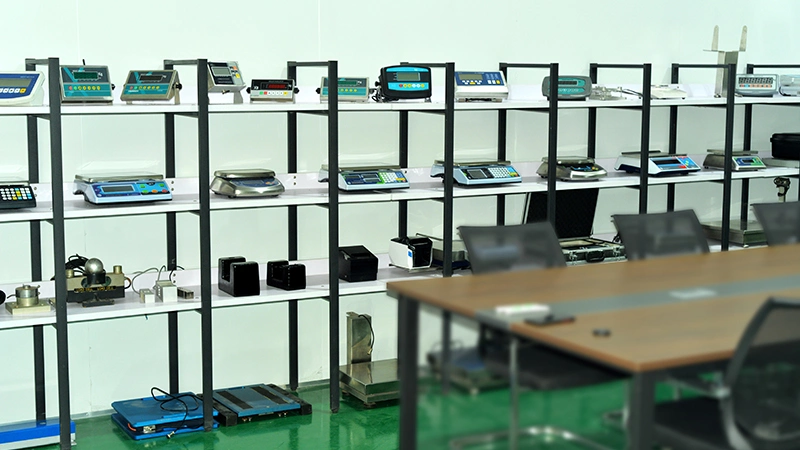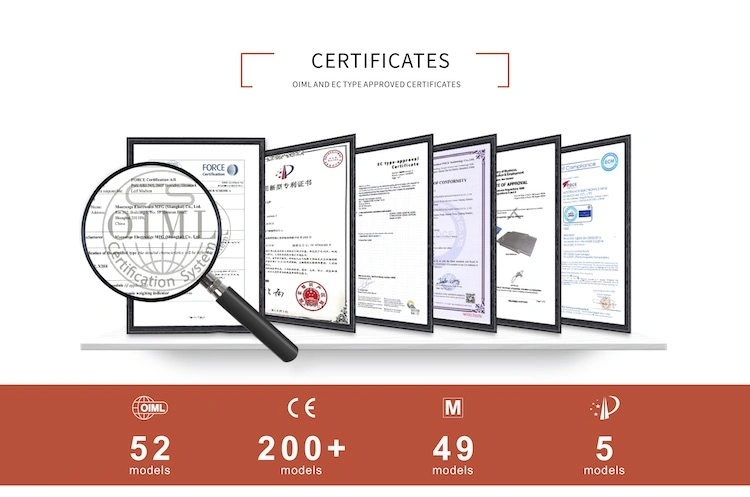 Packing & Shipping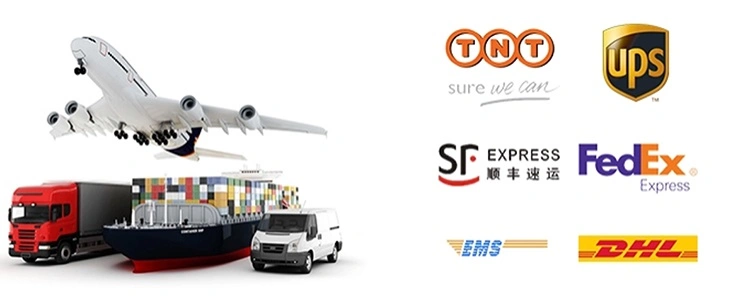 FAQ