Black Color Shell Activated Carbon Product Gold Recovery Activated Carbon
Product Description
Shell activated carbon is an activated carbon. It is black granules and is used as a purification treatment for industrial harmful gases such as selenium sulphide carbon, vinyl chloride, methanol, acetone, and nitrogen oxide. High quality environmentally friendly coconut shell, peach shell, walnut shell, jujube shell, apricot shell, peanut shell, olive shell and other shells are the raw materials. It has the advantages of good wear resistance, developed pores, high adsorption performance, high strength, easy regeneration, economical and durable, etc. It is widely used in life, industry, liquid phase adsorption, water purification and gas phase adsorption.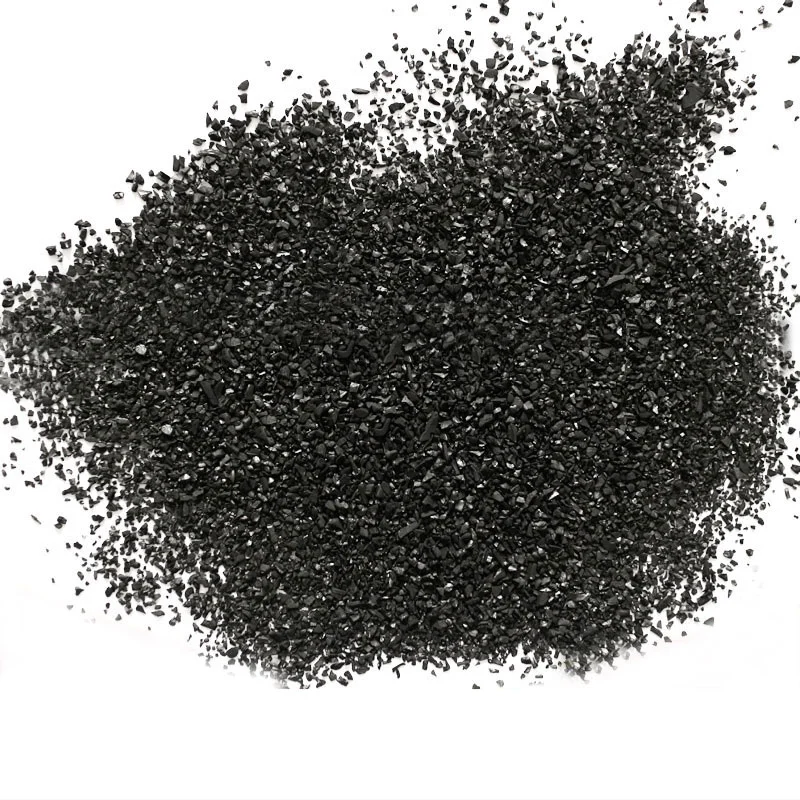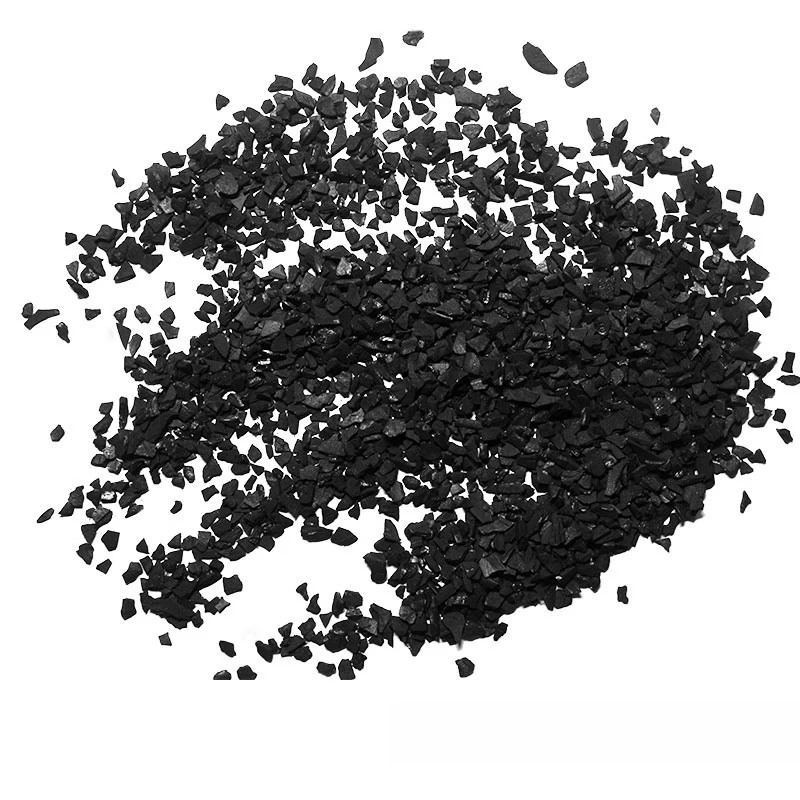 Specification
| | |
| --- | --- |
| Item | Indicator |
| Iodine value | ≥1000mg/g |
| Methylene blue value | 135-210mg/g |
| strength | ≥90% |
| Specific surface area | >1000m2/g |
| Filling density | 0.38-0.45g/cm3 |
| Moisture | <5% |
| PH | ≈7 |
| Dry alkali amount | ≤10% |
| Total pore volume | >0.9cm3/g |
Application
Shell activated carbon is widely used in deep purification of drinking water, industrial water and wastewater, and gas phase adsorption, such as power plant purification, chemical processing, food processing, Marine industries, It can effectively adsorb free chlorine, phenol, sulfur and other organic pollutants in water to purify and remove impurities and odor.
Shell activated carbon can also be used for industrial exhaust gas purification and decolorization; recovery of organic solvents; decolorization, deodorization, refining of sugar,MSG, medicine, alcohol, beverages; refining of precious metals; catalysts and catalyst carriers in the chemical industry. The product has more functions of decolorization, purification, impurity removal, deodorization, odor removal, carrier, purification and recovery.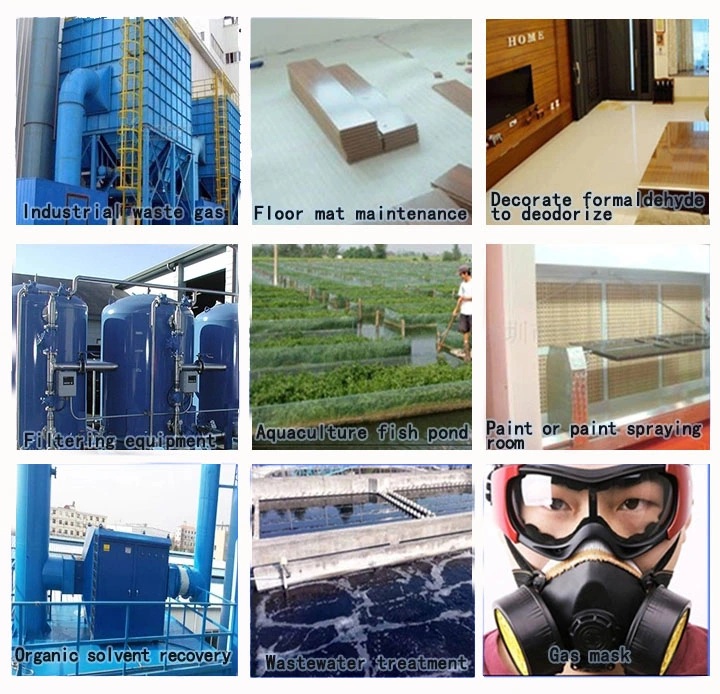 Packaging & Shipping
Package:
25kg/50kg a bag ,or according your requirement.
Delivery:
5-7days after place order.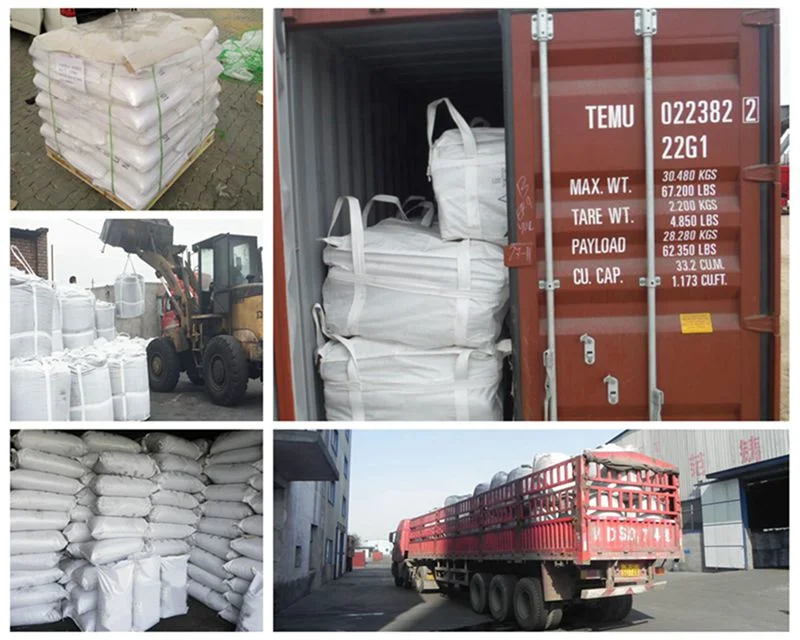 Company Information
Ningxia Baiyun Carbon Co., Ltd. is a professional manufacturer of activated carbon and other products, located in Taisha Industrial Zone, Pingluo County. The company currently has four activated carbon production lines, two carbonization production lines, and an acid (alkali) washing production line, which can provide more than 5,000 tons of activated carbon in various specifications every year.

The main activated carbon products of Ningxia Baiyun Carbon Co., Ltd. are: columnar granular carbon series (HCE), irregular broken carbon series (HCG), spherical carbon series, powder carbon series (HCP), acid-base washing low-ash carbon series (HCW). ), carrier (impregnated) carbon series and other more than 60 varieties.

FAQ
We can provide samples for free and charge shipping.
1. What is your MOQ?
Our product MOQ is 10 kg.
2. What kind of software package will we use?
25 kg plastic bags can also be customized.
3. What is the delivery time?
1*20 gp containers take about 3 to 5 days.
4. Can you give me a discount?
Yes, we can negotiate
5. Can you give me advice based on the information we describe?
Of course, our mission is to provide you with professional services.
6. What is the shipping method?
Shipping, air, express. International train
7. What is the type of your company?
We are a manufacturing and trading company.
Black Color Shell Activated Carbon Product Gold Recovery Activated Carbon